October 2020
Rudry Parish Hall, Rudry, CF83 3DF
---
A weekend of bals, dance and music workshops and other events.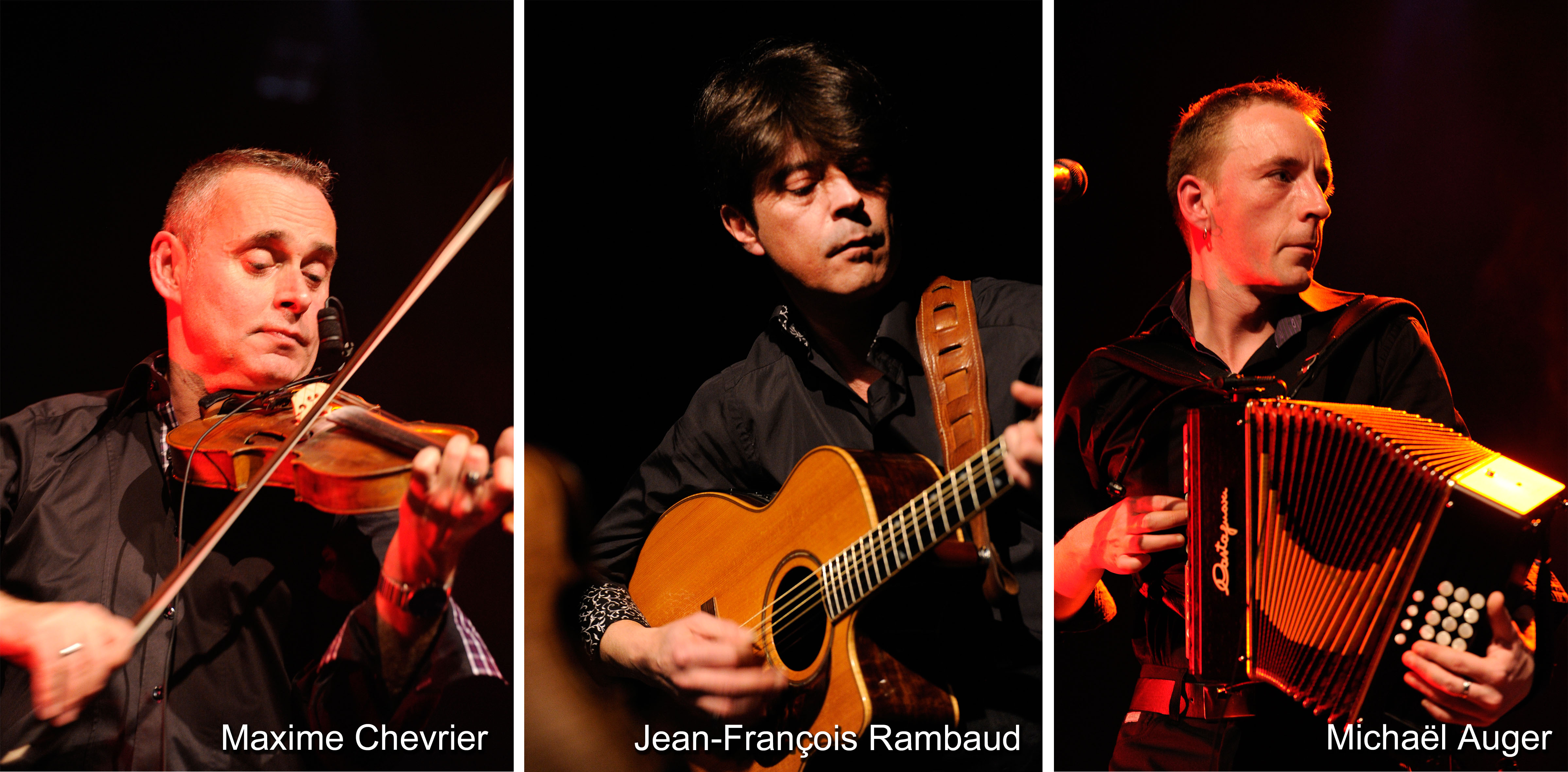 Artists include Arbedetorne from the Vendée, teaching and playing a great selection of dances from western France. Rozenn Talec and Yannig Noguet return from Brittany to give us more fantastic songs and dances,  and Carol Turner will be creating and leading a Swedish Spelmanslag. Peter Clifton will be teaching dances from Brittany.
Weekend Tickets available from rThis email address is being protected from spambots. You need JavaScript enabled to view it.
A booking form with details of pricing and tickets can be found here: Rudry 2020 Booking Form.
The form may be filled in electonically , or printed out and filled in by hand. Return a saved or scanned / photographed copy to  rThis email address is being protected from spambots. You need JavaScript enabled to view it.
Make sure you incude your email address or a phone number.
Outline Program:
Friday Evening: Bal

Saturday Morning & Afternoon: Dance and Music Workshops

Saturday Evening: Grand 

Bal

Sunday Morning:

Dance and Music Workshops

Sunday Afternoon: Dance with music from workshop participants, local artists and foreign guests.
Camping (indoor & outdoor) plus space for camper vans is available. Pre-booked food on site.